x Maison Lelievre
Two of France's top decorating houses have collaborated to create the "Retrospective" Collection. This collection of contemporary and perfectly coordinated fabrics and wallpapers is based on the emblematic archive designs of the House of LELEU and published by Lelievre Paris.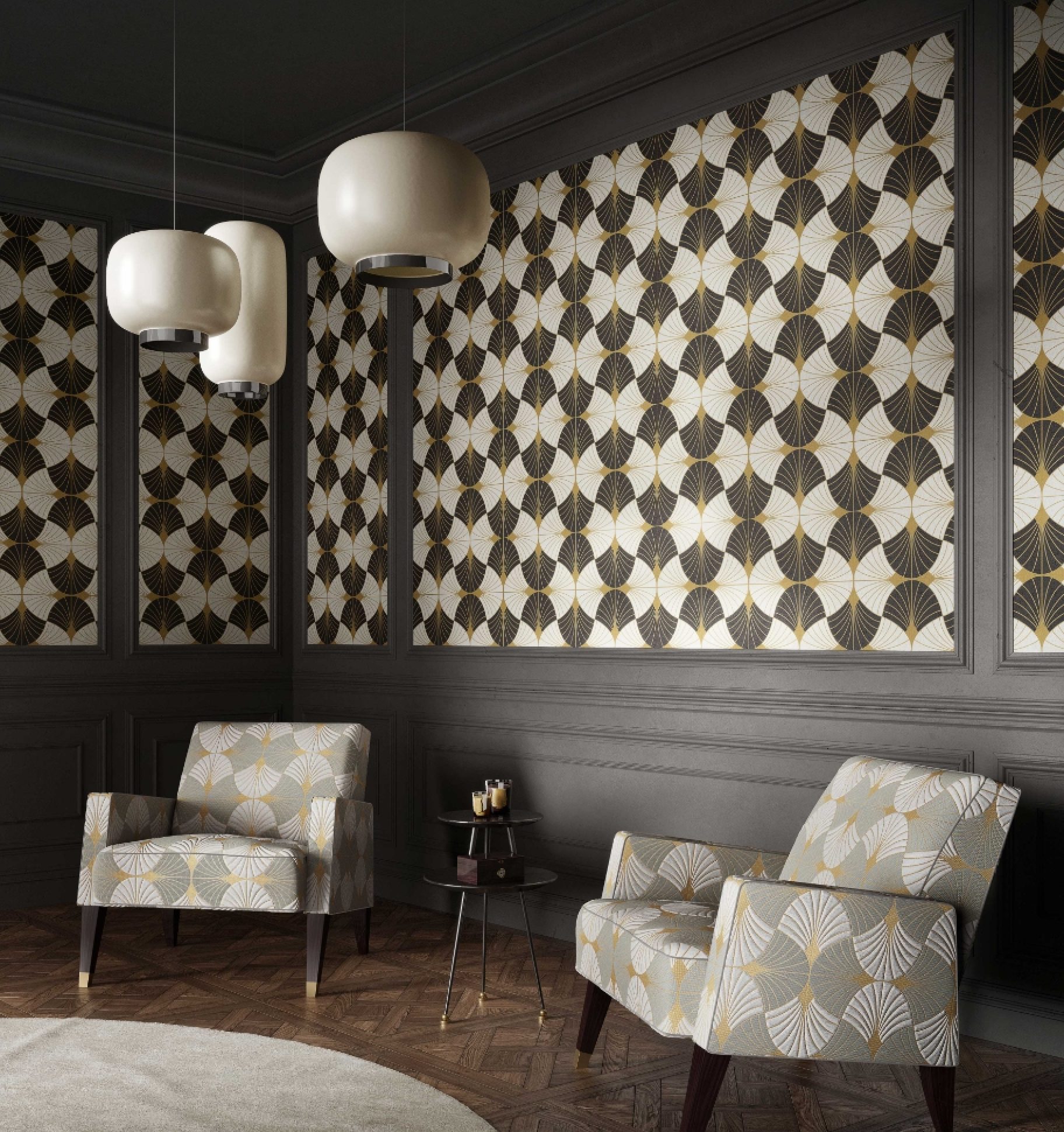 x Invisible Collection
With an assertive eye for style, and an undeniable taste for design, the Invisible Collection brings together the best talents in interior design and craftsmanship. It is in partnership with the Invisible Collection that Alexia offers new creations signed Alexia LELEU. Faithful to the excellence and the spirit of purity that characterize LELEU, Alexia brings the vision of the new generation and claims an artistic vision without compromise from the essence synonymous with LELEU.