Furniture
"Furniture permeates the space, structures it, and weaves a strong relationship with the interior"
Leleu is a synonym for a sober and refined style, playing on harmonious curves. Without a doubt it can be said Leleu are, alongside Ruhlmann, the great founders of the Art Deco style.
It is with Jean Poruvé or Maurice Calka that LELEU approaches a new style and creates furniture at the cutting edge.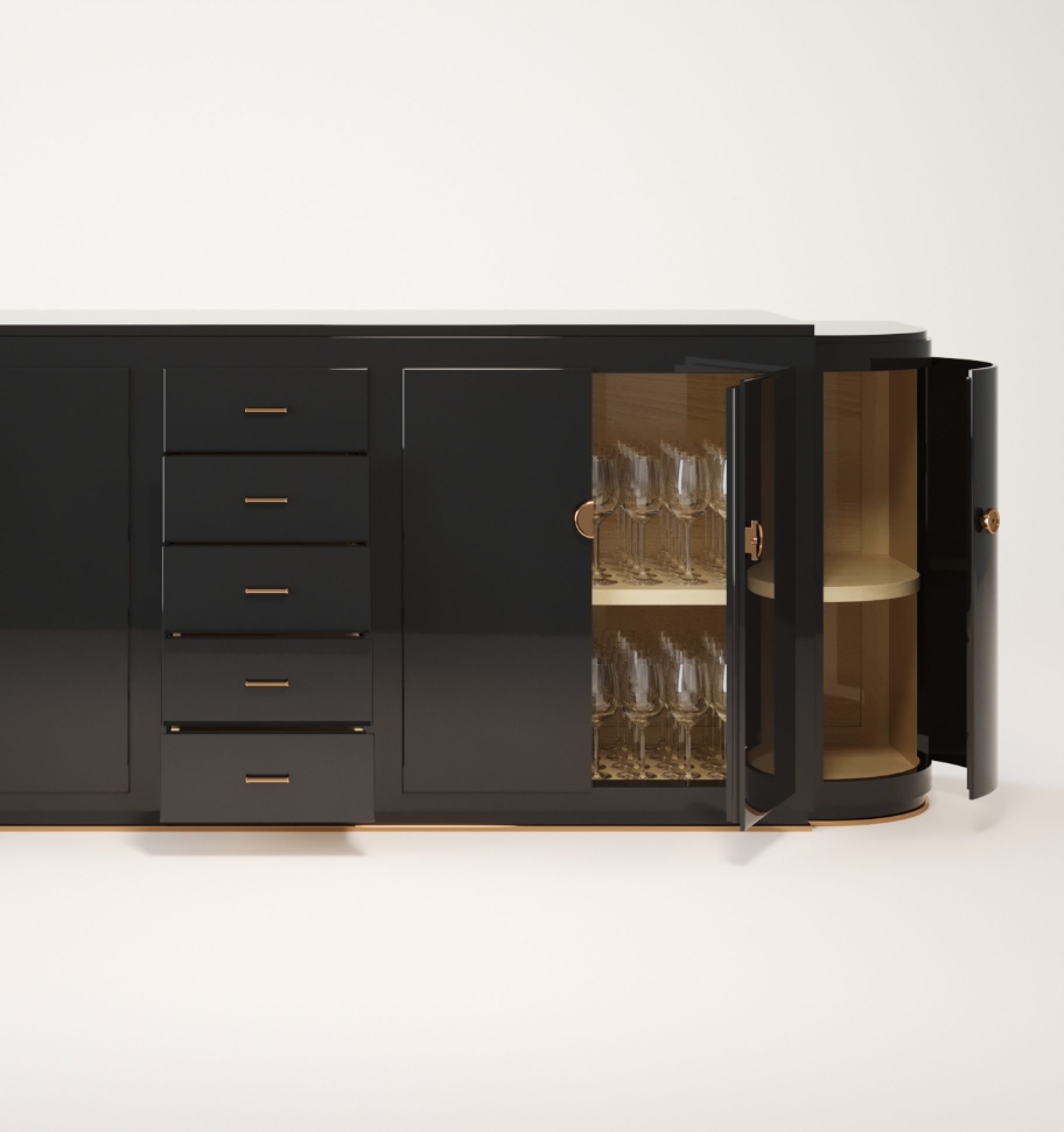 Lighting
"It is lighting that gives the atmosphere of a room and the materials that define the atmosphere".
Chandeliers, sconces and lamps are magnified by the use of precious materials such as Alabaster, Onyx, blown glass...
The accuracy of the designs and the standards that apply to the smallest details allows LELEU creations to become true works of art.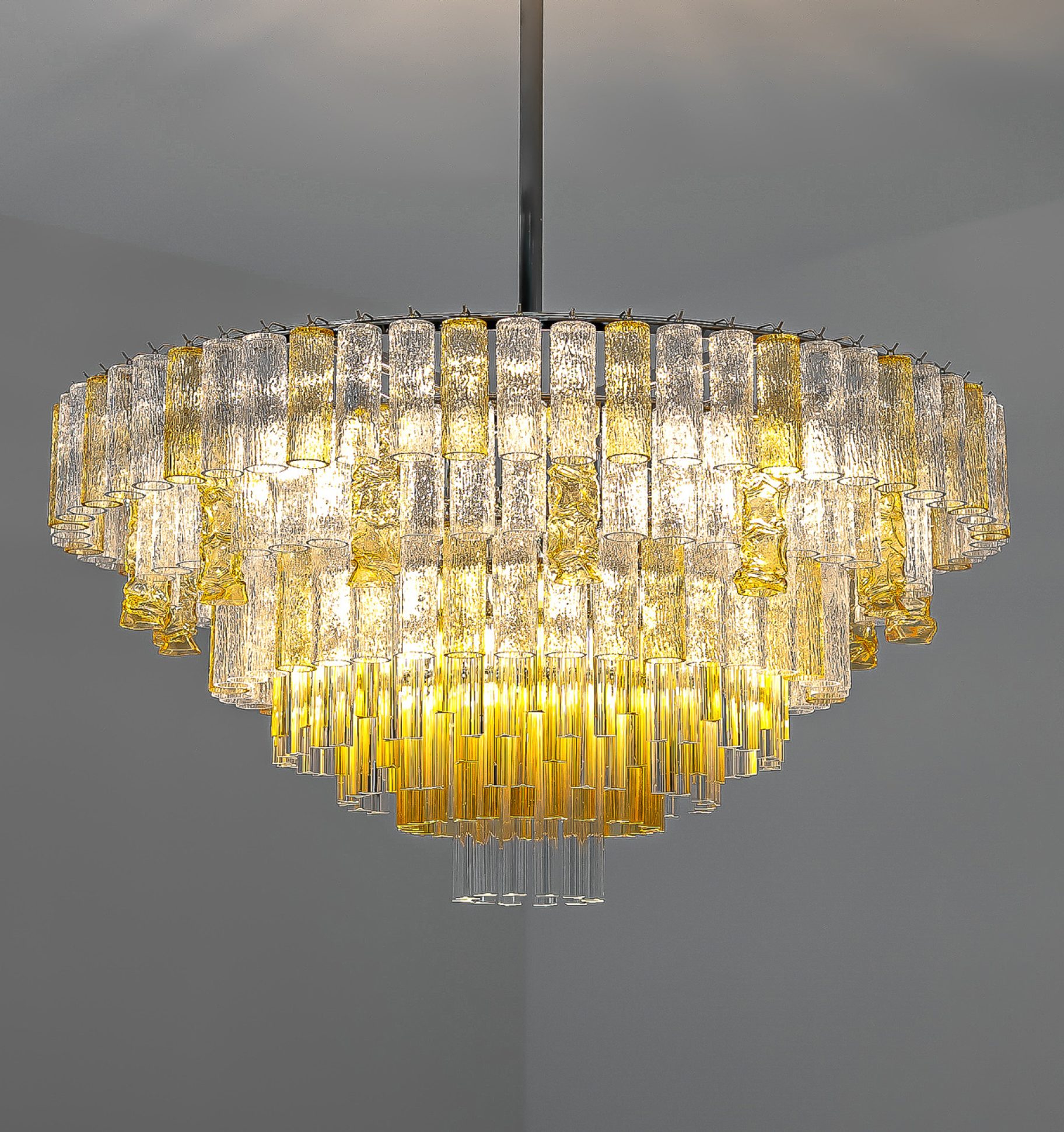 Rug
"The rugs transport and create that invisible border that suggests a territory"
For LELEU, the rugs are a central element of interior design.
Always bespoke, and entirely hand-woven by master weavers, each LELEU rug is a unique piece and has a soul of its own. The vibration of the patterns and the irregular lines are the LELEU signature.