Timeless creations made to measure.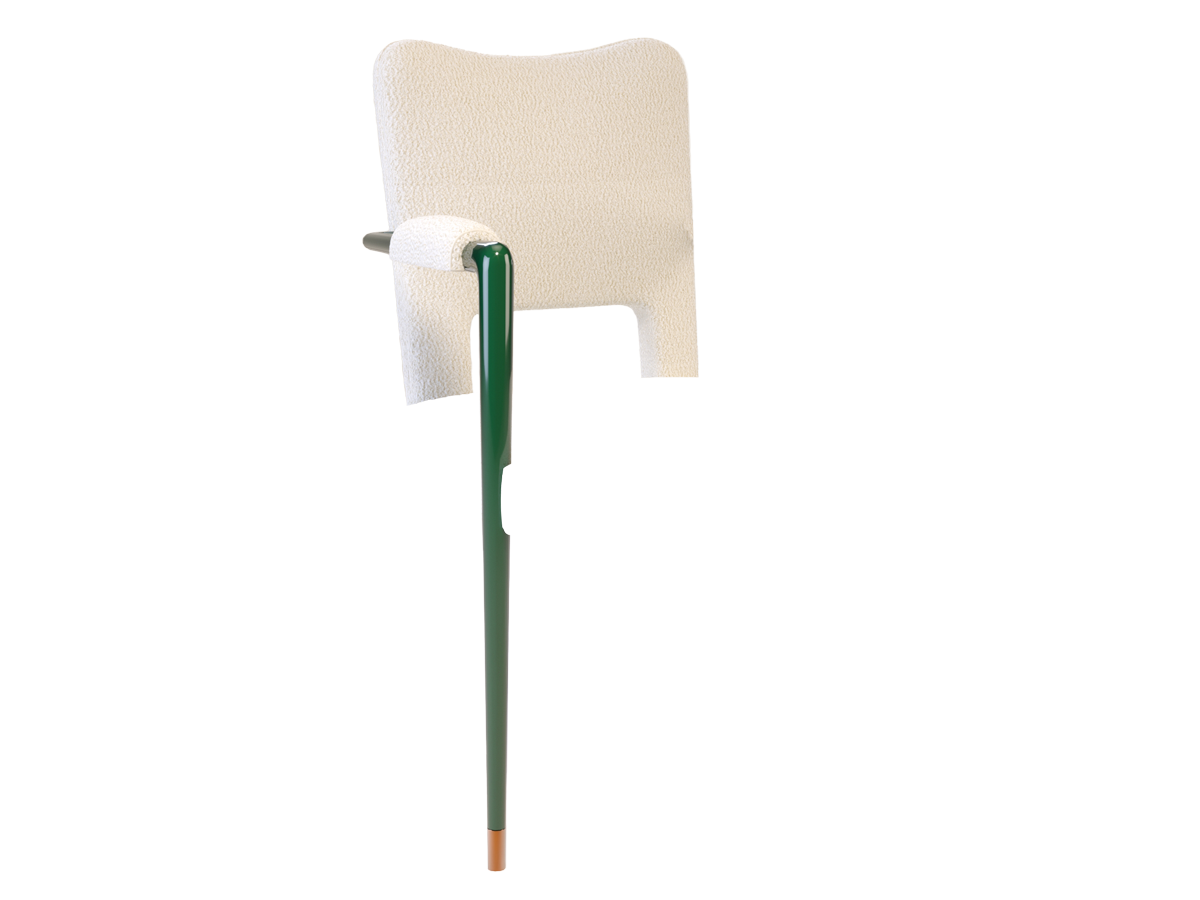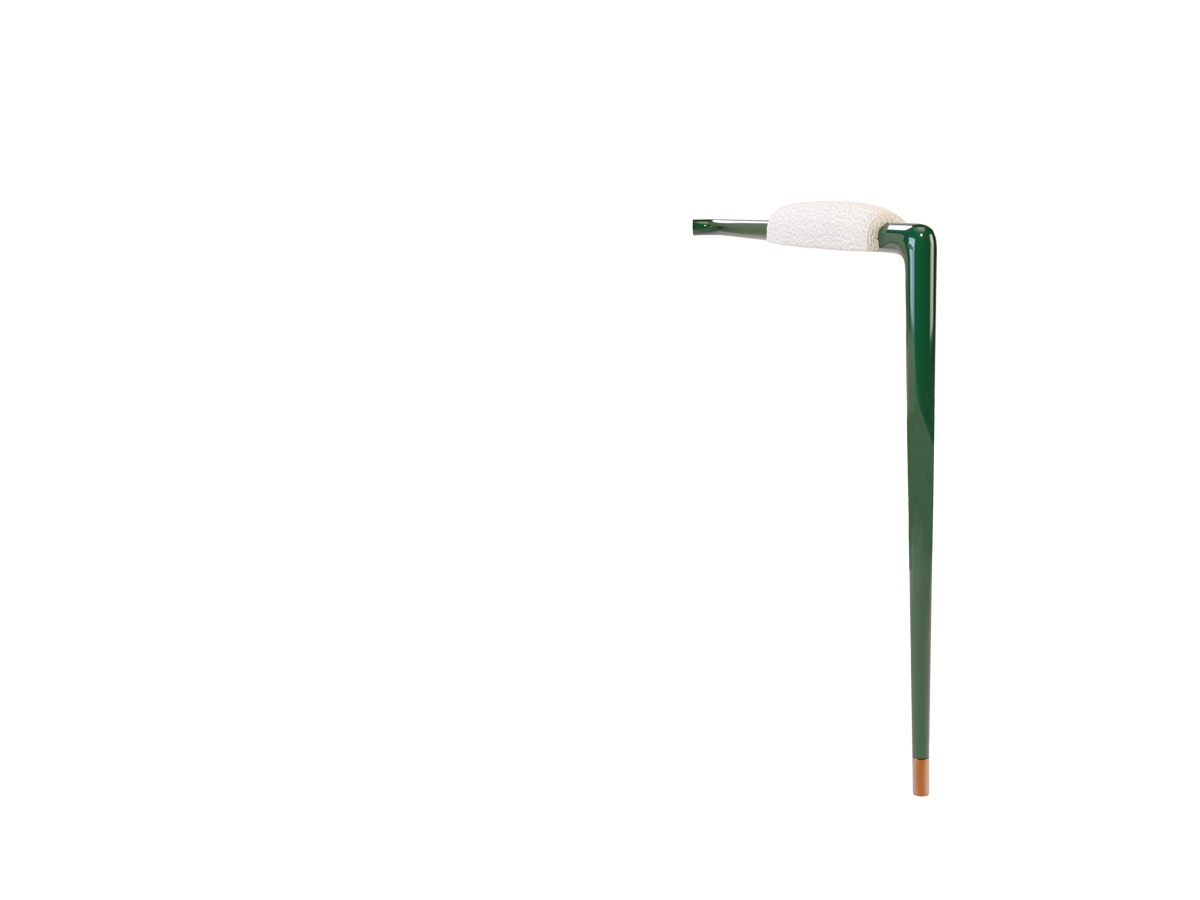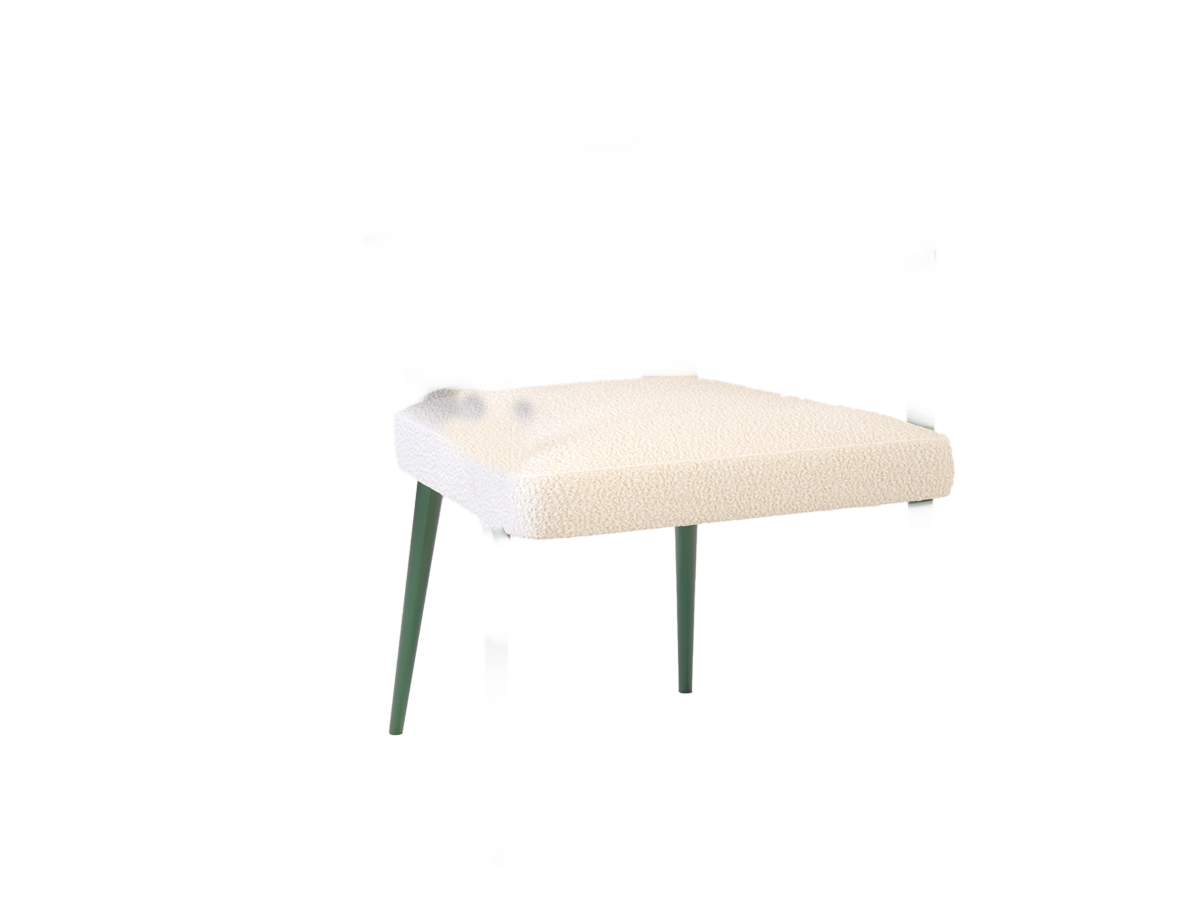 With an exceptional heritage, LELEU creates furniture, lighting and rugs, reinventing the iconic designs of the House and signing new designs with contemporary and elegant lines.
In a constant quest for excellence, each LELEU creation is tailor-made to perfectly match the most spectacular interiors.
The timeless design synonymous with LELEU, with its singular versatility magnified by noble materials and high craftsmanship, harmonizes with the sensibility of the most demanding customers.
"Unique piece, numbered and edited in limited series."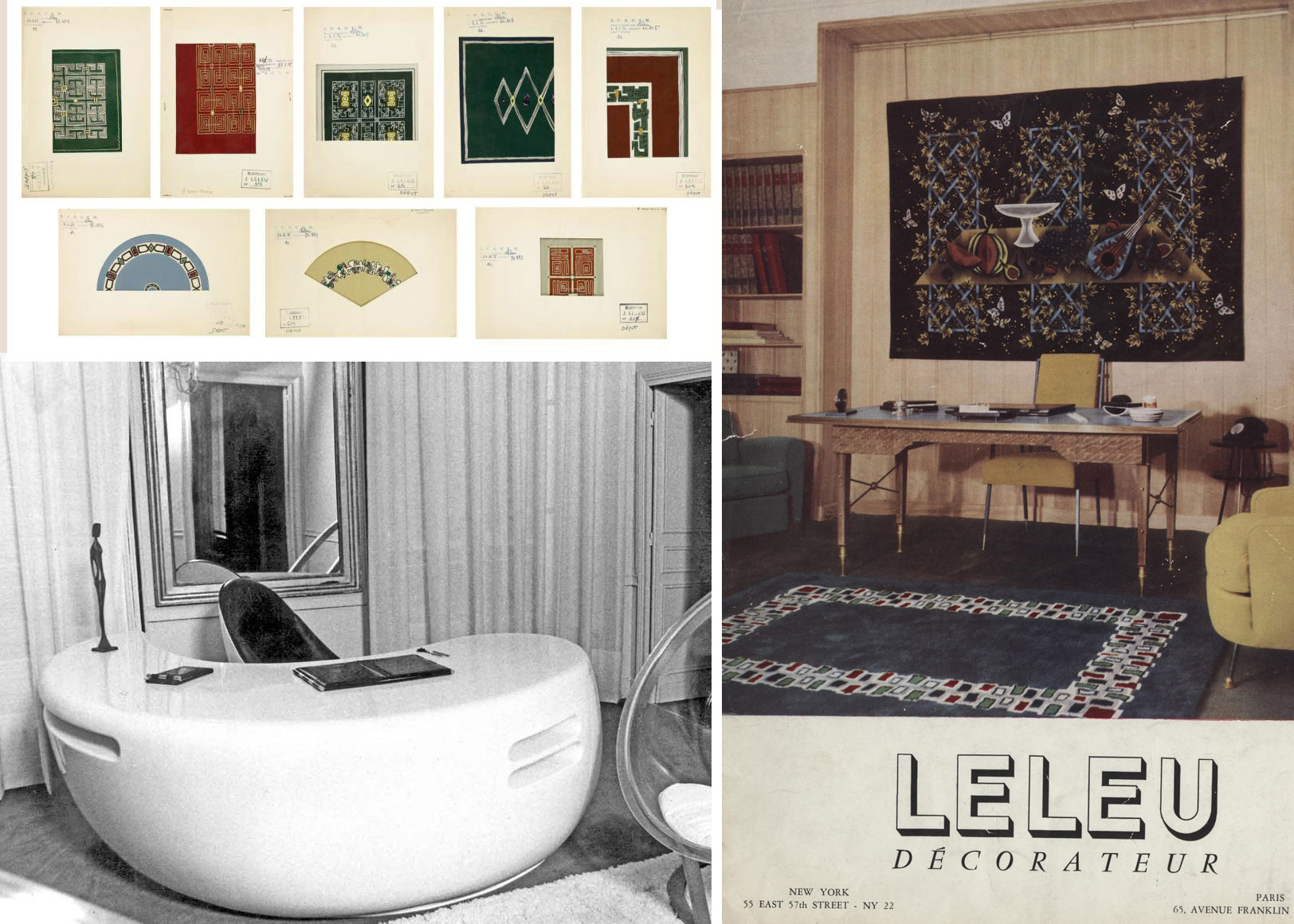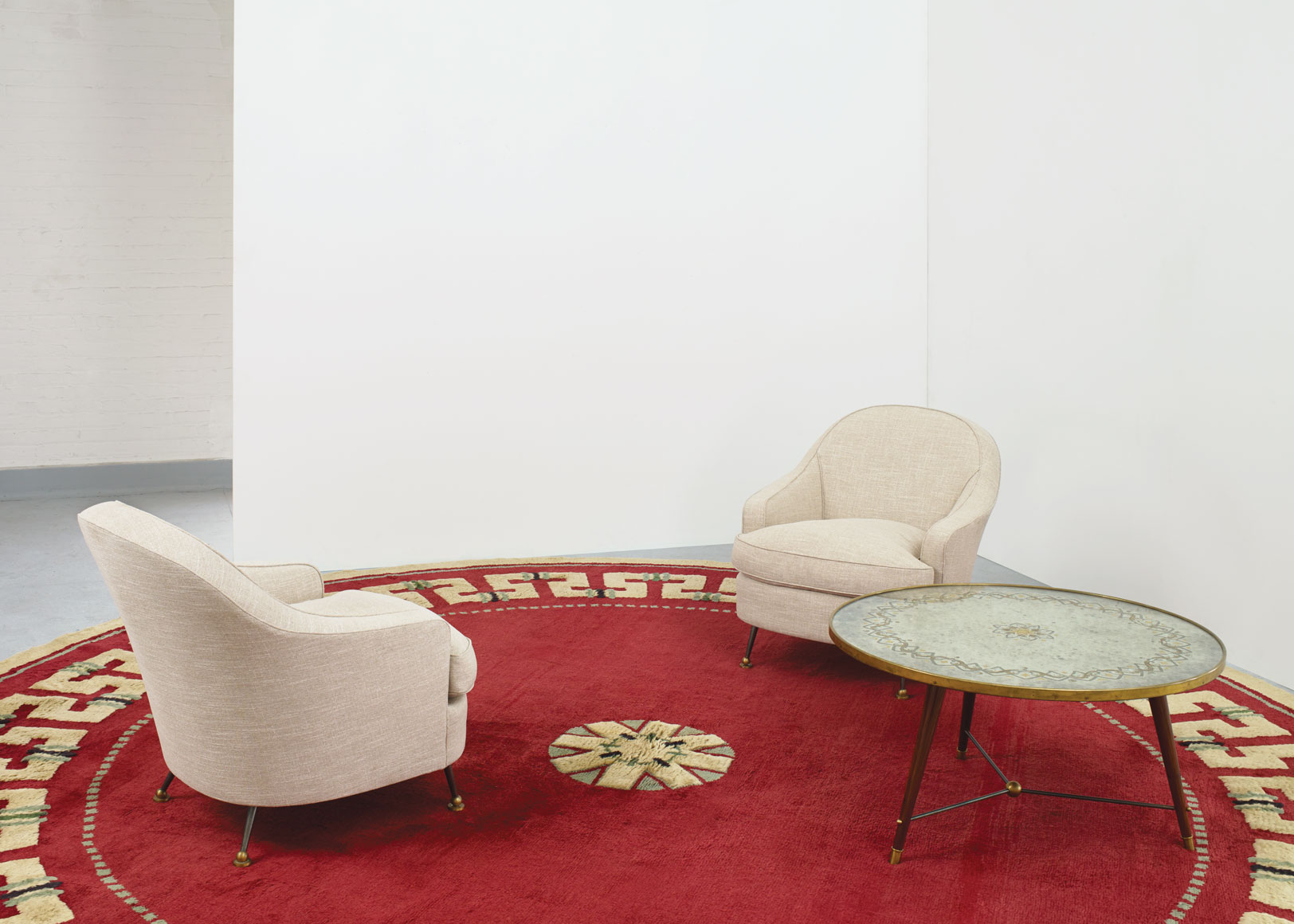 An exceptional heritage
Since 1910, Leleu has had a special relationship with art.
Known for a refined and minimalist style, LELEU is the uncontested genius of the French modern movement.
A great designer and decorator, the creations, as rare as they are essential, contribute to the elegance of the most exclusive projects of collectors, artists…
The furniture, lighting fixtures and carpets signed by LELEU are the result of excellent craftsmanship and are considered true works of art.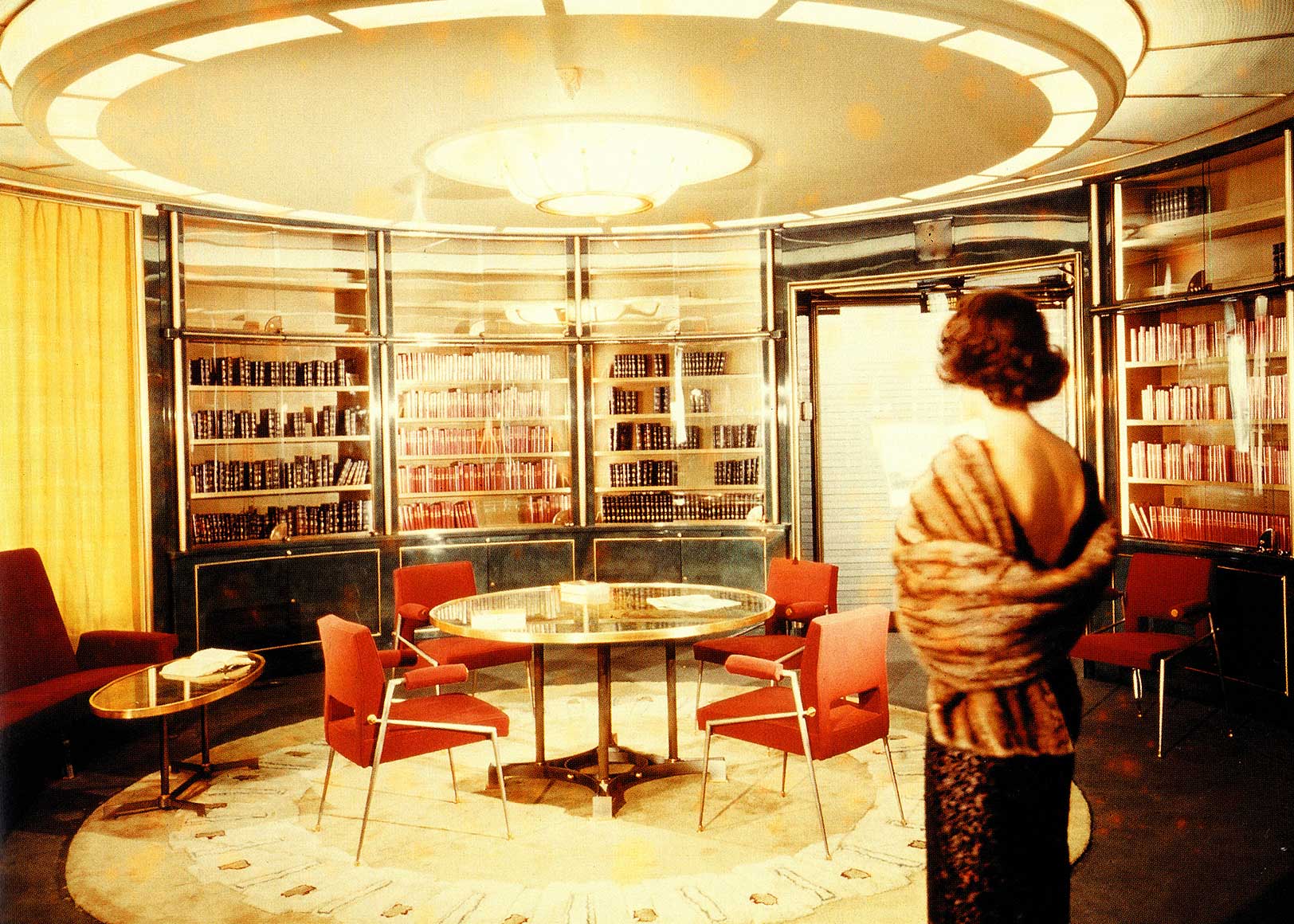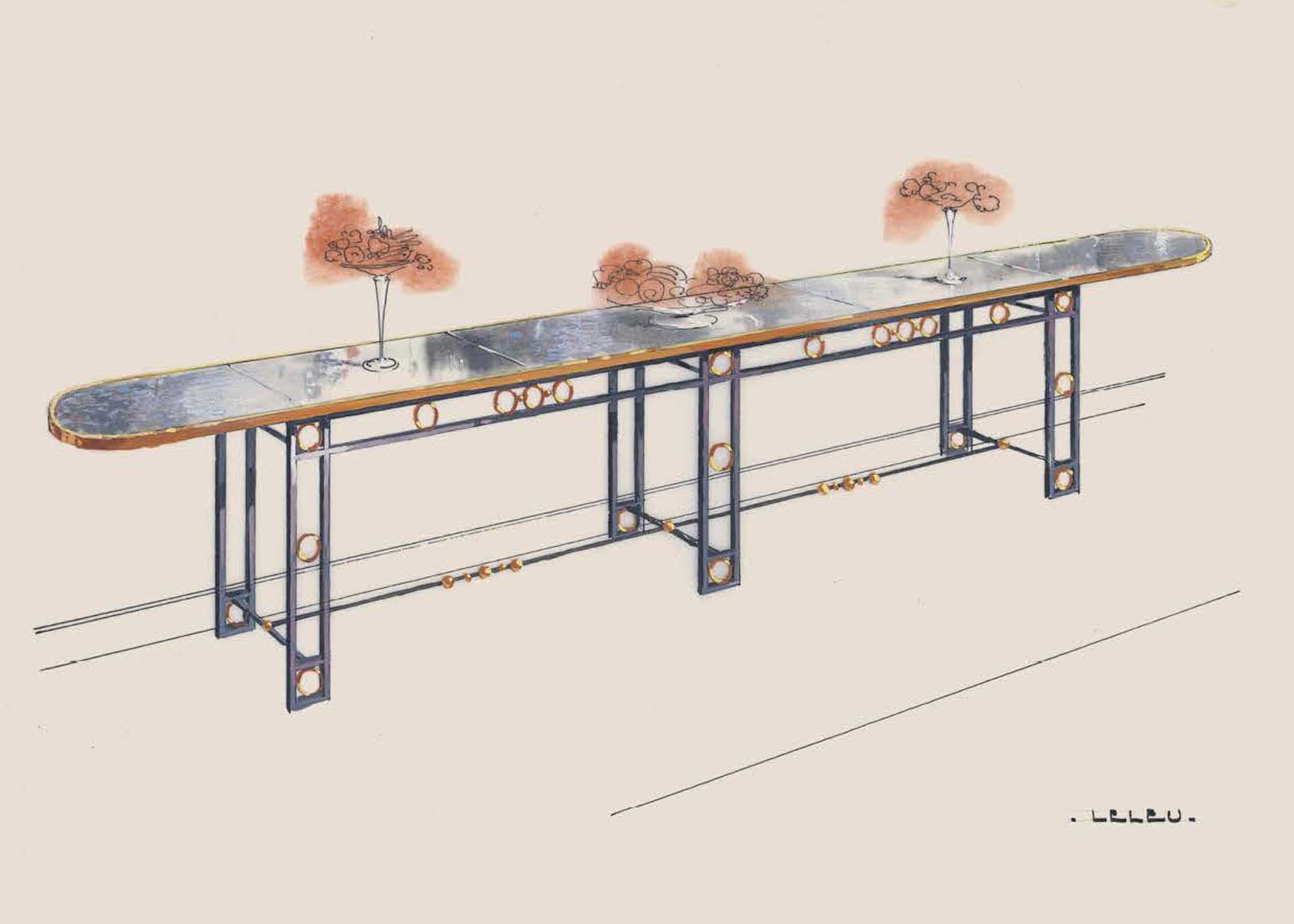 Our projects
Our projects
Gastronomic Restaurant - Plénitude
Our projects
Gastronomic Restaurant - Plénitude